High Key & Low Key  – Portraits / Lighting / Post-Production
What Does High Key or Low Key Mean?
High Key Lighting describes the ratio of white or light parts of an image to the dark parts.  Most all photos have a range of tones between white and black.  To be High Key is to have most of the tones in the white or bright end of the range.  It doesn't mean that there are no black or darker colors, only that the image is dominated by the bright end of the range.  In B&W images that would have lots of white, white with detail and light grays.  You might think of Zones 8-10 if you are thinking of classic Ansel Adams Zone System.  Low Key would be the opposite of High Key.  Low Key would be an image or portrait that is dominated by darker tones and more blacks.  Say, Zones 0-3.  Additionally, middle tones are often skewed high or low.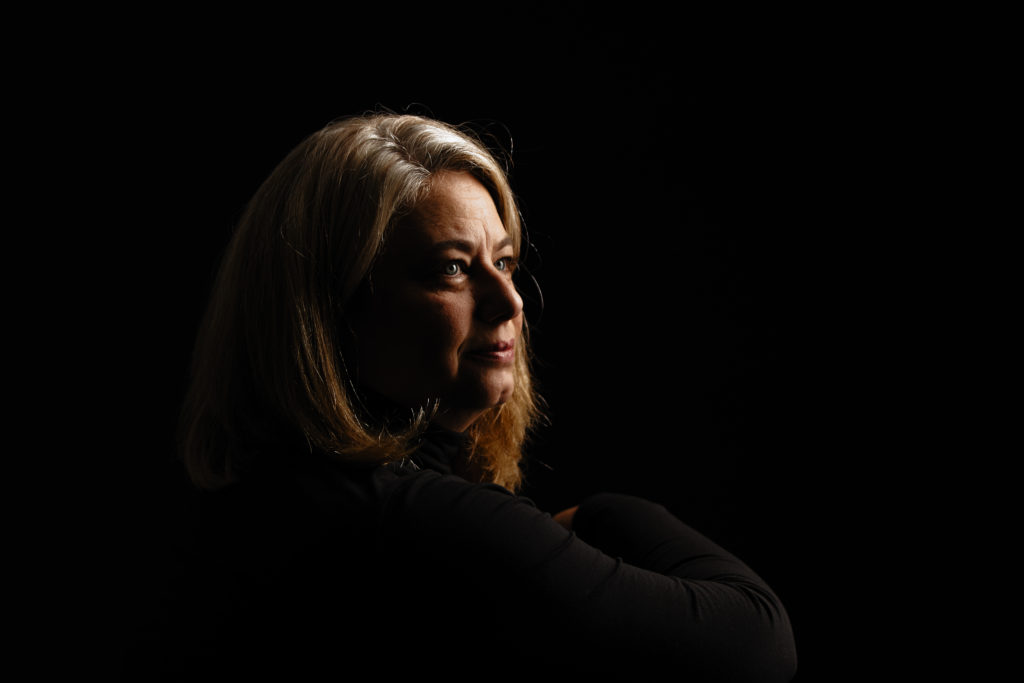 Why High Key or Low Key?
We take pictures to capture moments and to tell stories about things and people.  So the question is what message or story is told by manipulating the key of an image.
High key image are often interpreted at youthful, timeless, upbeat and optimistic.  Adjectives like clean, uncluttered, light, airy and beautiful come to mind.
Low Key images are often thought of as dramatic and bold because they have a lot of contrast.  They can be ominous and mysterious because the darkness obscures.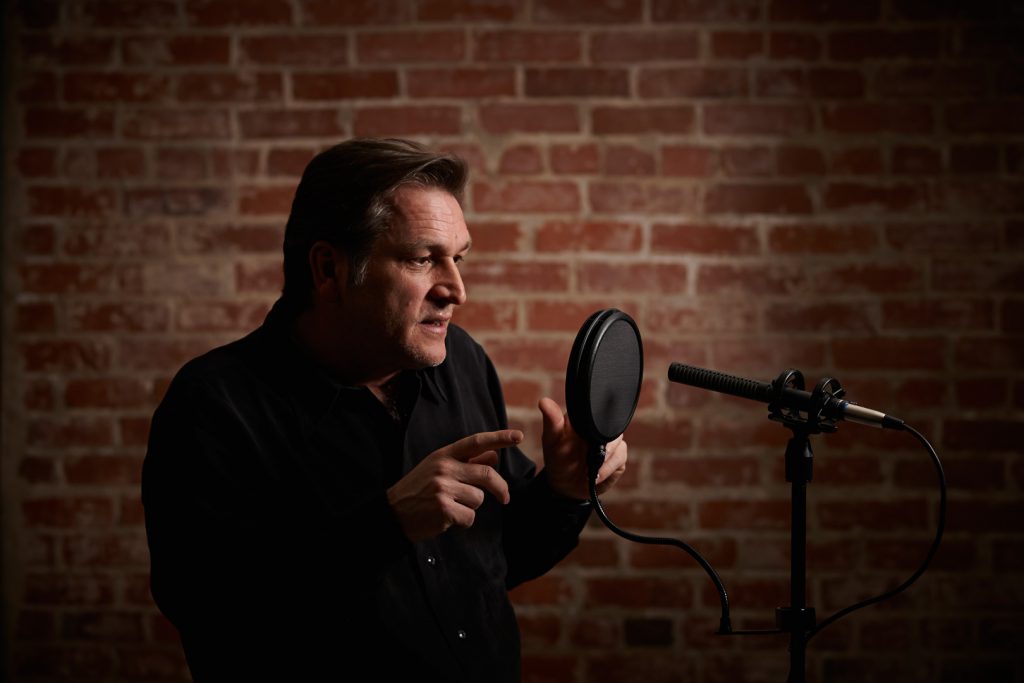 Where can you get this Special Photography?
Only I know the answer.  You must call me.  Indoors, in-studio or outside are all possibilities. Seriously,  inside or outside matter less than a solid understanding of lighting (natural and artificial), exposure, lighting ratios and image post-production.  High Key / Low Key is just one of the possible puzzle pieces of a portrait.  It should be considered along with the other essentials like wardrobe and background. We are happy to consult with you about how all these pieces interact and affect your portrait.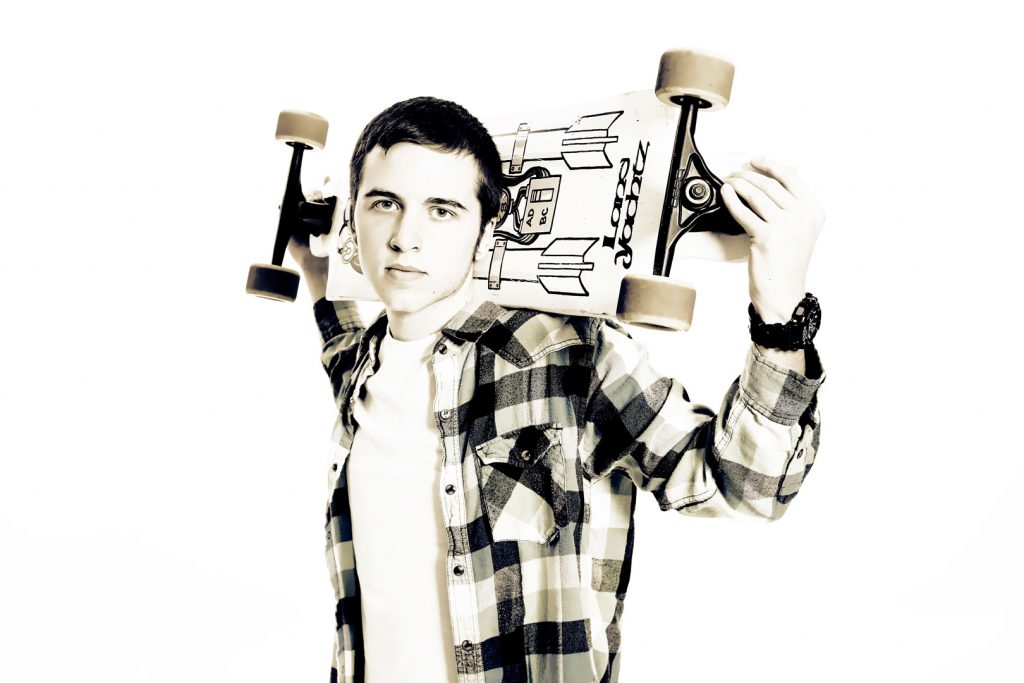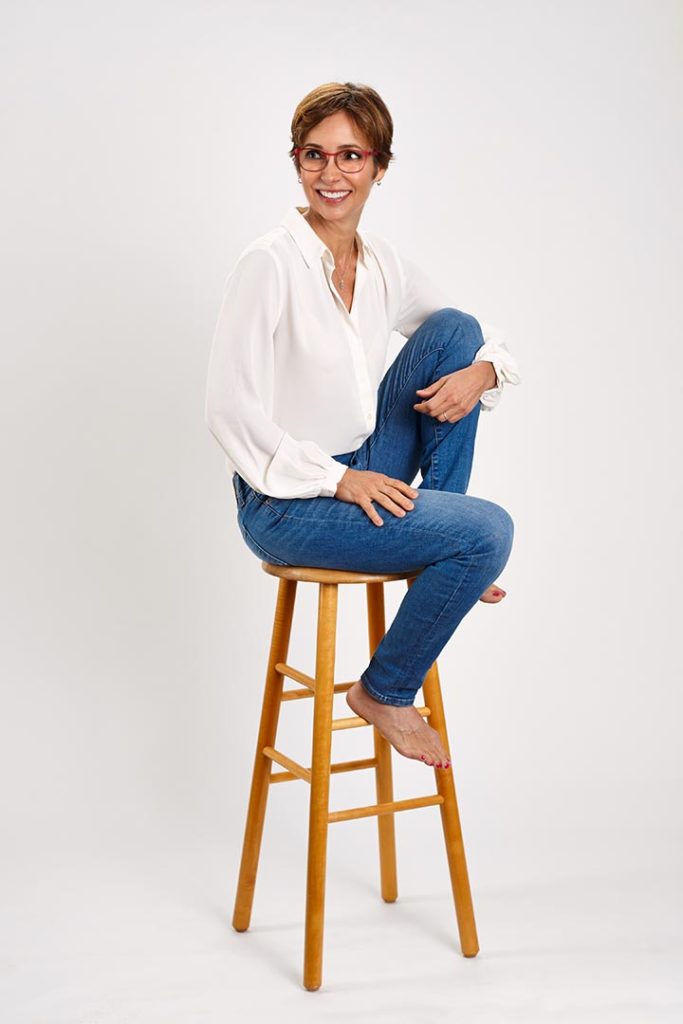 How is High Key done?
High key can be achieved by overexposure, over lighting certain aspects of the image, or post-production techniques like dodging or manipulating tonal curves. Skewing the mid tones of an image brighter or darker can be done at the time of capture or in post-production in order to achieve the desired high key / low key look.  Low key  is similar but the opposite in that a combination of under lighting, under exposing, and post-production burning or levers and curves manipulation are used to make the image predominantly dark.