With a Fox or in a Box?
AKA: Props in a Portrait?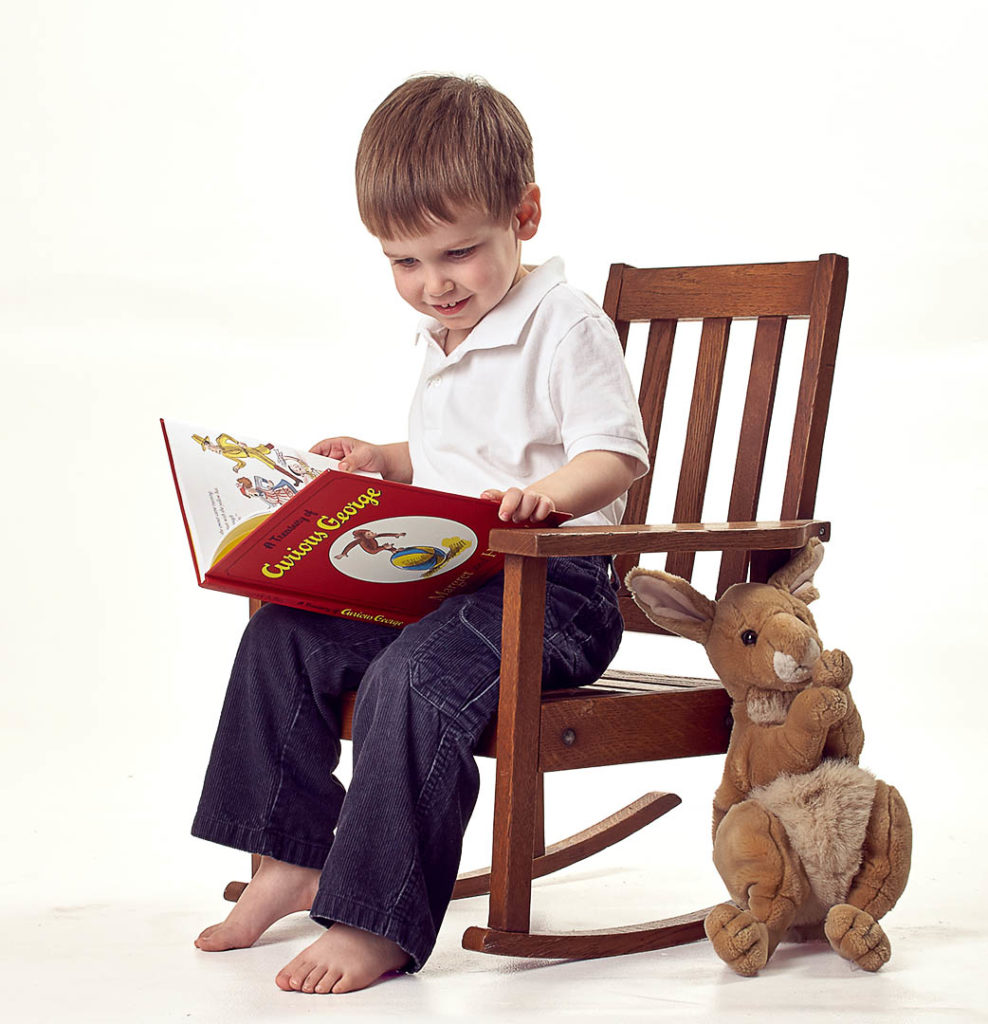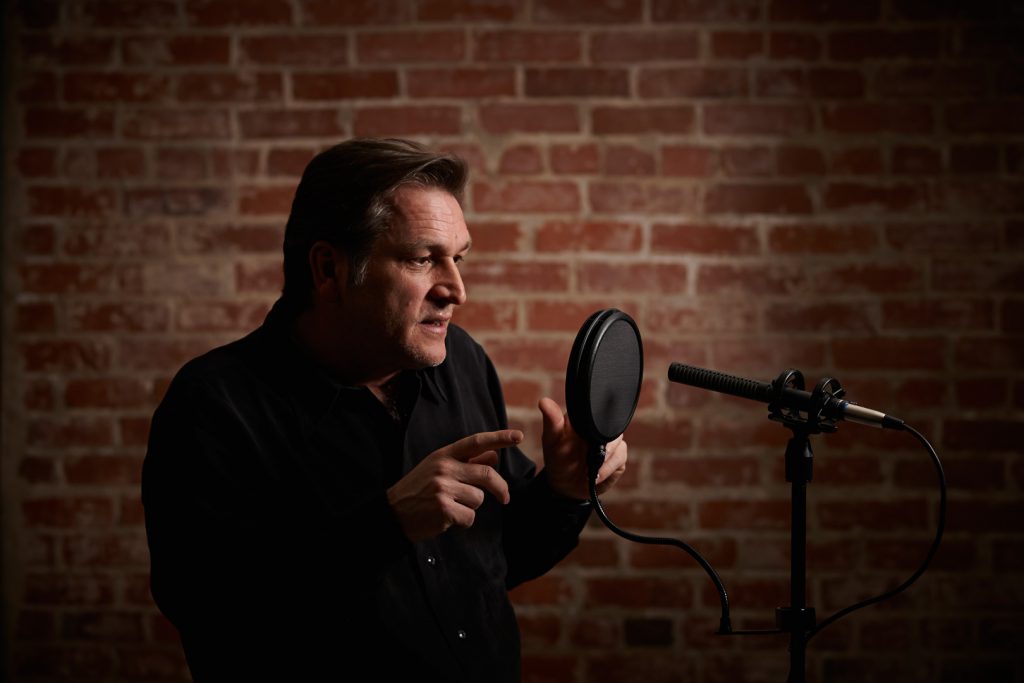 Ok, it's really a kangaroo.
But Dr. Seuss didn't include any kangaroos in Green Eggs and Ham.
The point is props can help tell your story.
Share your passion.
Illustrate what matters to you in this moment.
Commemorate a milestone.
I am particularly fond of using favorite toys as props for kids because that marks a point in time for them. They might not remember loving that animal to pieces, but their families will.
Please don't think this is only for kids. We have had some very creative adults use props in their portraits.