Brand New Website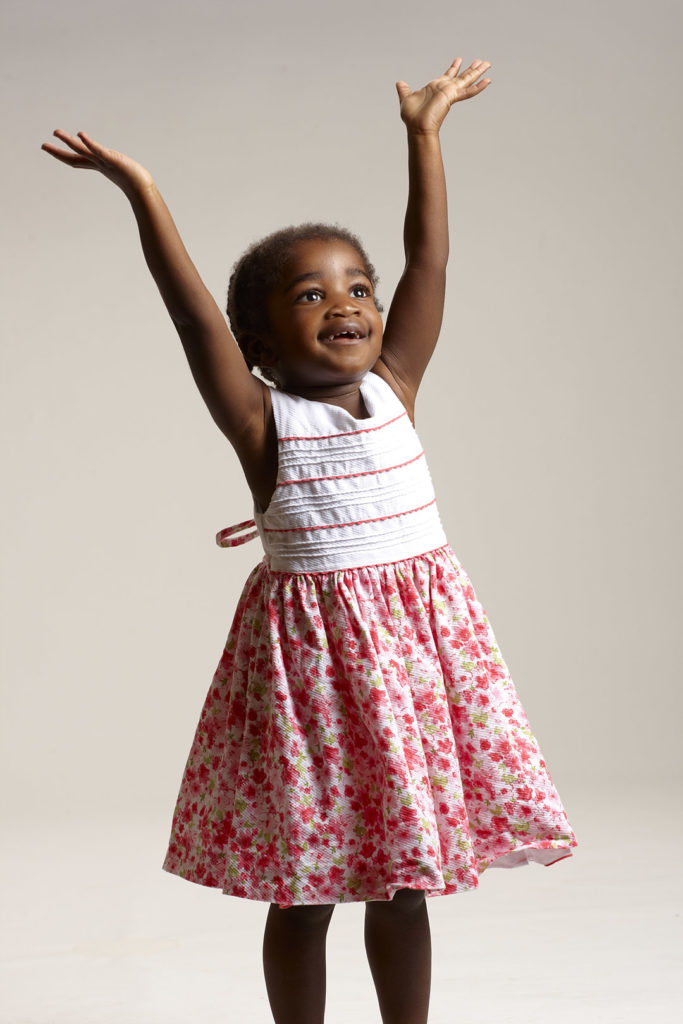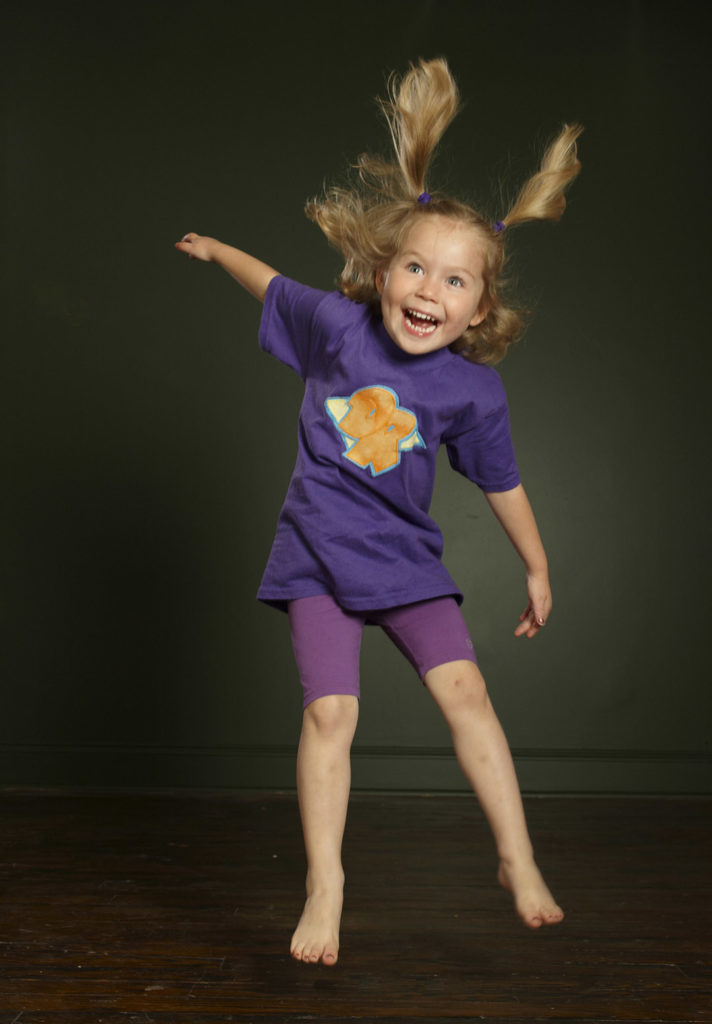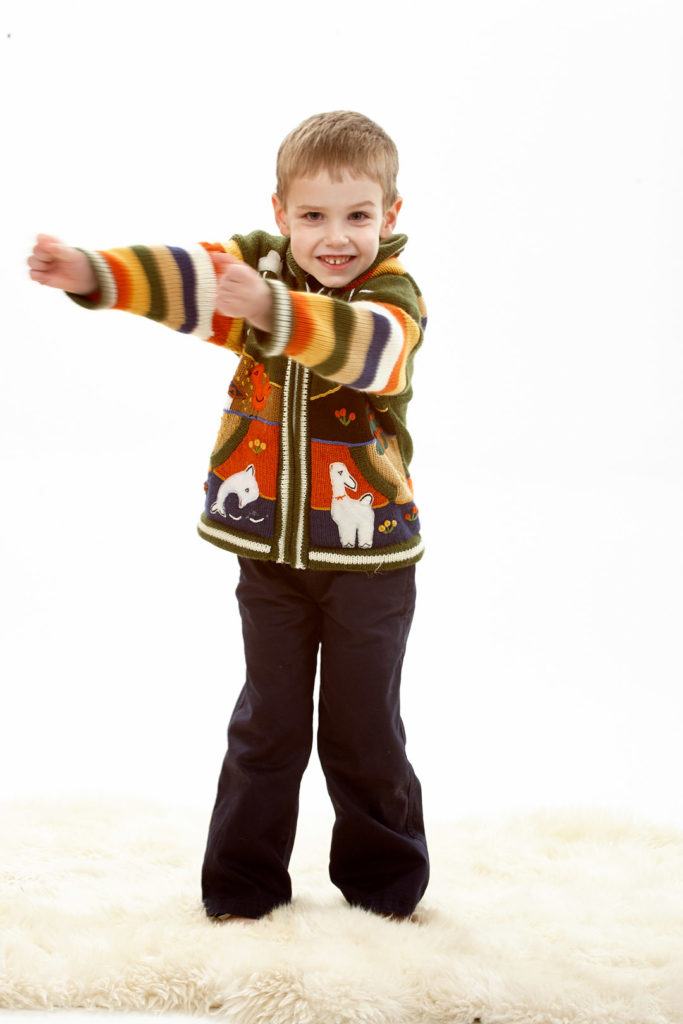 AMAZING!!!
We have finally launched our revised website! This has been way too long in the making.
There is a reason web designers get paid what they do. I think we are both pretty smart, creative people. But building a website takes a lot of know-how that we generally don't need to know.  All along the way we kept coming up with things that "We just need to… and that should be easy." But they never are. Then along would come something else that running a small business requires and we'd have to take a break from the website. This seemed to be an endless cycle.
The other thing that slows us down is our desire for perfection. We managed to talk ourselves out of that, and this is certainly an imperfect website. We have lots of ideas for making it better and we are committing ourselves to regular updates. But we think this imperfection is still better than our previous website. We hope you do too.
Let us know what you think. We want to make this website useful for people looking for us. Can you find the information you need? Are you swamped with information you don't need? We really want  your feedback to make this site helpful and informative.