Quick! 1 More Class Before Coupon Expires!
I have scheduled one more class (5/9/2011 7-9p) before Living Social Coupon Expires.  Last chance to use that coupon!  Actually you don't need a coupon, regular cash works too…. (Registration)
Wow! This class will make the total 43 classes taught since Christmas (2010) and I'm still having FUN! I'm currently working on more Classes and Workshops!  So I do hope you will join me.  A special "thank you" to all those who have already come thru the studio.
We now have a lot more local photographers who are a little more dangerous with their cameras.  We have had some fun adventure exploring Shutter Speeds, f-stops and ISO.  Each class has been a little different and lots of great questions. We've ventured into variety of areas including Lighting photography, night photography, oral (yes, dental) photography, star trails, lightning photography, macro photos and the more typical things like sports, kids and baby photography.
I really enjoy photography and teaching photo classes.  Every time I teach this class, I have flashbacks to my earliest days as a photographer.  I remember my first camera,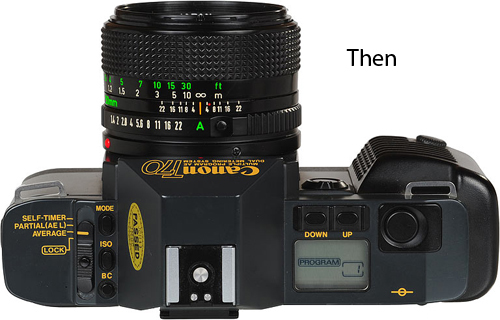 trying to read my camera manual and a camera book I got with a shinny black cover a fancy 35mm camera on the front.  I remember wrestling with the mysteries of the aperture and the role the shutter speed played.  One of the first camera our family owned was a Canon T70.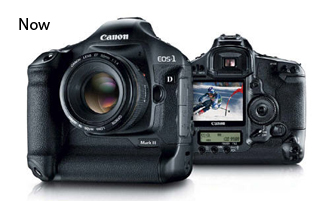 Not much of a camera by today's standards, but very cool at the time.  I do miss film from time to time… but clearly not enough to dust off those old cameras.
Please feel free to contact me if you would like to request a certain type of workshop.
I'm also available to teach classes or work shops in the work place or at corporate events.