Kicking off the new year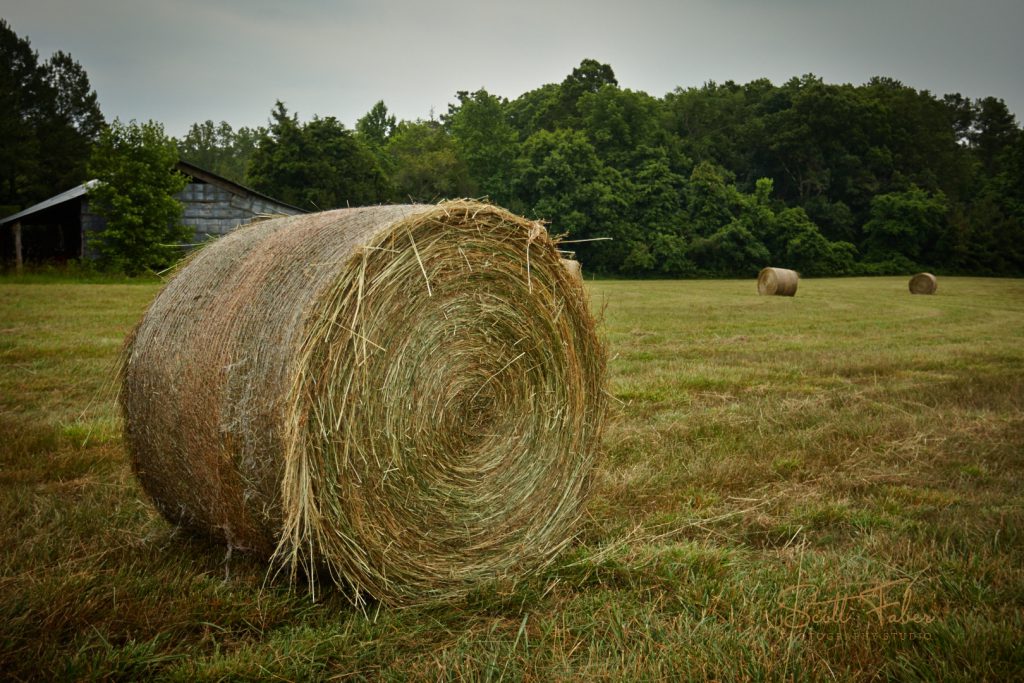 It's September, the kids are back in school, and our focus returns to work. I still think of the year as kicking off in September, not January. Too many years as a student and now parent of school-kids. This is one of the times every year that we start discussing the studio, where it is headed, and what we need to do to get there.
"Marketing!"
"Social media!"
The cry goes out. But the obvious next thought: "Where are we sending folks to for more information."
"Oh, the website…" [sad clown noises]
We need to renovate the website. We could much better feature Scott's awesome photography.  We could share more/better information with you, our clients and prospective clients. But the task of complete renovation is daunting. It will happen, but not today.
In the spirit of perfection being the enemy of good, I'm going to jump right into improving our communications without much planning. I'm just writing off the top of my head today. Not going to spend a lot of time polishing the "message". This is practice for ramping up our social media offerings. I'm trained to write technical scientific articles, so this is actually quite a stretch for me. I feel my age when faced with the options for social media. As a studio, we would probably be better served with a younger, hipper person to handle all this. But for now, Scott has me. (If you want to apply, feel free. The pay isn't much, but the flexibility and fun are good.)
My goal is to put ourselves and our photos out there a lot more. That means writing blogs, as well as sharing behind-the-scenes and finished photos. We strongly believe that good photography is about relationships. The relationships between photographer and subject, between subjects, and the between the viewer and the image. I'm going to try to improve our connections by sharing more of what we do, and some of our challenges and triumphs.
My wins for today are getting our Twitter, Instagram and FaceBook feeds to talk to each other and getting this blog posted. (Ok, I admit, the first win was figuring how to log on to everything.) And I finally got the map on FaceBook to show our current location, rather than the one from 2 ½ years ago.
~Erin